Tile Roof Cleaning Tampa FL
If you have a tile roof in the Tampa, FL area that needs cleaned, you want a company that knows what they are doing. Not some jack of all trades, and master of none.
It seems like everyone and their brother is advertising tile roof cleaning in the Tampa FL area these days.
Some are painters who clean tile roofs, some are handymen or window cleaners, and some are pressure washers who blast away on concrete all day, and also clean tile roof, on the side.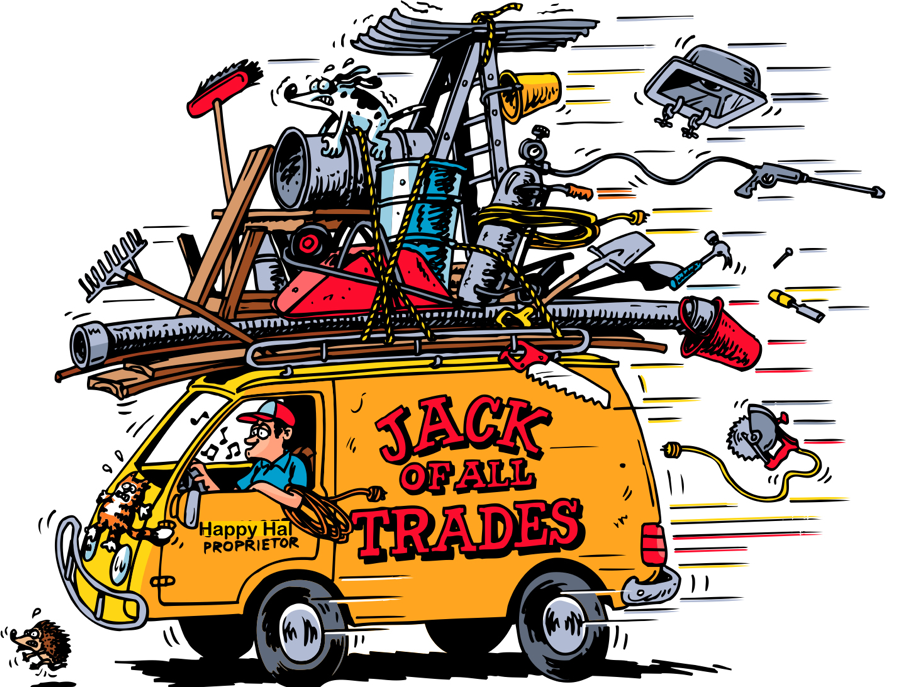 We at Apple Roof Cleaning are full time tile roof cleaners, not handymen, painters, window cleaners, or pressure washers looking to make some extra money.
Here are a few examples of out tile roof cleaning work, all done w/o using any pressure washing, and with minimal walking on the roof.
Call us at 813-655-8777 if you have a flat or barrel tile roof in the Tampa FL area that needs cleaning, and want a free estimate.